BARRINGTON MARKETING COMPANIES
As you can imagine no company can survive establishing whether there is a need for their products or services. For this reason there are a number of companies in the Barrington group which are involved in marketing.



TEAMM
Tradelink Eurasia Associates
of Management and Marketing
(www.tradlinkeurasia.com)
helps expanding existing companies develop their activities throughout the EU, Russia, Turkey or any of the countries in Asia.

INTERNET MARKETING CHANNEL
( www.barringtontv.net )
Our Internet marketing channel fulfils all the needs of any business which wants to use the Internet as a means of promoting their business. The channel features the world's leading experts on the subject of Internet marketing and your business can be up there with them giving your company the ultimate "irresistible" factor.


Franchise Concepts
( www.franchiseconcepts.org )
Before the word "franchise" was as common as today Barry Schiller was involved in Franchising as both a Franchisor of the British Centres and as one of this country's first Franchise consultants. To this day Franchise concepts is still passing on its 30 years of experience and contacts to those who choose this route to market

As the European Main Dealer for Tiffany Coachworks ( www.tiffanylimoseurope.com ) we are asked on a regular basis to provide marketing and sales advice to operators of stretch limousines which we gladly do. Our most recent innovation was the introduction of tickets for seats in limousines based on the experiences we have in the coach tour operation industry. Once again the Barrington Group was at the forefront of the concept.


TIFFANY COACHWORKS EUROPE LTD
( www.tiffanylimoseurope.com )
Production and Marketing of Luxury and Stretch vehicles by establishing Dealerships globally
WARLOCK POWERBOATS
Production and Sales of New and Pre-owned Boats


TIFFANY DRYWASH
( www.tiffanydrywash.com )
Tiffany Professional Quality Drywash products are produced under licence to us and we use a system of distributors and sales managers to take our products to household throughout the European Union as well as selling the products in our online shop

ECO VALET
Eco Valet currently operates waterless vehicle valeting services in UK Shopping Malls and in the car parks of J Sainsbury's supermarkets as well as operating Mobile units throughout the UK.

GOODEBODIES
Production and sales of Goodebodies natural beauty products

LIMOUSINE HIRE MARKETING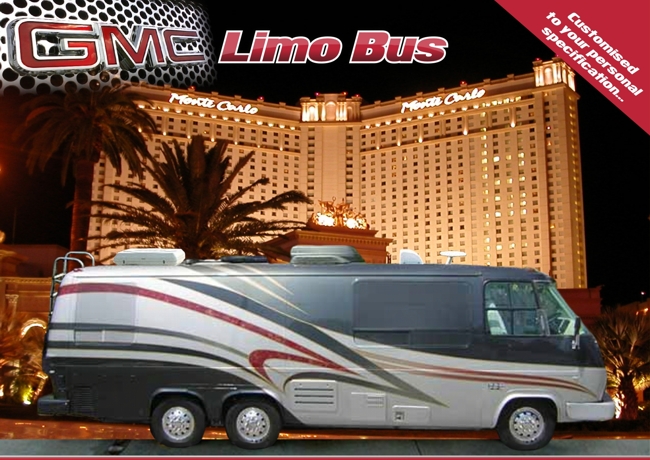 GMC RETRO LIMOBUS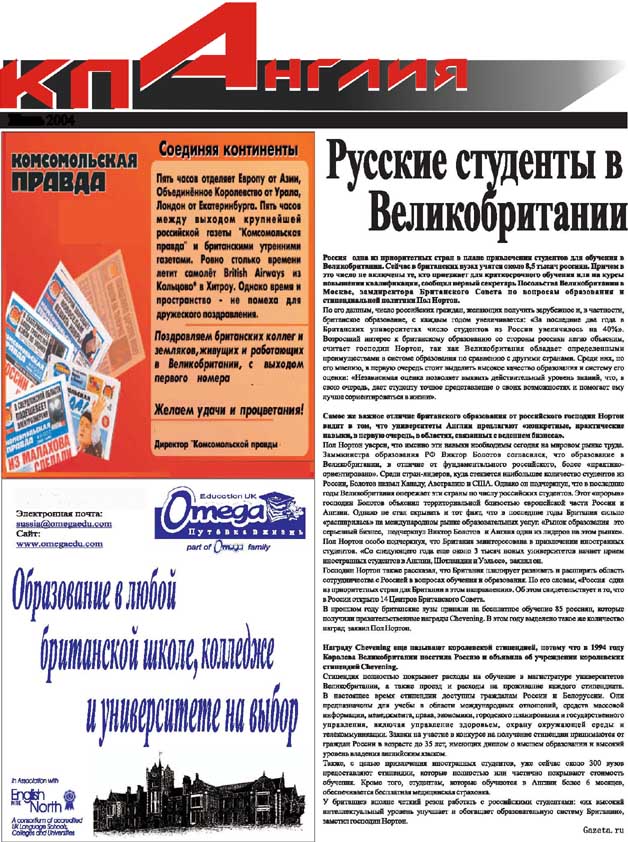 KOMSOMOLSKAYA PRAVDA
BARRINGTON MARKETING INSTITUTIONS AND ASSOCIATIONS
In special cases however we are called upon to form, be founder members of, promote and run the memberships services of a whole Industry branch Association or Institute. In this case Mr Barry Schiller takes on the position of Director General in a pro bono capacity. Amongst the services offered by the associations via us to their members at discounted rates are publishing, transport, legal, regulatory and accounting services, staff recruitment, venue finding, research, marketing, financing, purchasing, advice on all Visa matters, consultancy, grants, acquisitions and mergers. list rental, country intelligence reports, networking opportunities, corporate hospitality, conference organising, exhibition organising, travel and accommodation at events, call centre management, media purchasing, event organising, conference speakers, and billing
some of these are:-


ITRE
The Institute of Telecom Resellers
in EmeIAA
Europe, Middle East, India, Asia, Africa and the Americas)
( www.itre.org )
With members such as ATT, Sprint, British Telecom, Deutsche Telecom, France telecom, Telefonica amongst others the ITRE was responsible for actively promoting competitive deregulated telecoms and has been instrumental in the global implementation of the wto telecommunications accord throughout Europe. Some of our members are the leading companies in the industry. Others are small companies wishing high growth. Each is represented by two of their Senior Executives. (The Decision Makers).The ITRE is a not for profit Association promoting Competitive Telecommunications globally by assisting those in the business or wishing to be in the business . Those wishing to establish a telecoms company should contact us


IAETA
The International Association of
Educational Travel Agents
( www.iaeta.com )
This organization supports and provides a forum for those involved in the promotion of Educational travel and establishments Internationally. Membership is also available to, Language schools and the myriad of companies and individuals who supply the agents in this multi-billion-dollar global industry.
| | | |
| --- | --- | --- |
| | | |
AWWP
The Association of
Waterless wash Professionals
( www.awwp.info )
Every 20 Seconds a child dies somewhere in the world from drinking unclean water. The AWWP members are dedicated to promoting products which save the Fresh water water resources of the world and ensure that children at risk globally receive a lasting supply of safe water, sanitation and hygiene education.

AIREI
The International Association of
Real Estate Investors
( www.airei.com )
The AIREI is an association of High net worth private individuals who use real estate as their chosen and preferred method of Investment and who purchase properties globally. The services are also offered to their suppliers , be it banks, estate agents or Financial advisors.




THE STATE OF TEXAS
When the state of Texas, USA Tourist and Convention Bureau wished to promote the attractions in their State to to German Travel agents and Tour Operators in the German speaking Countries of Germany, Austria and Switzerland they called in our Tourist Marketing Dept. to tour their state and promote the State. Our Specialist Tourist marketing dept. is available for all levels of marketing in the tourist Industry.

For international development
the Barrington Group also owns the following
Domain names
www.bizniss.com
www.corporatefostering.com
www.culturalventures.com
www.asiangirluk.com